Kingdom Nutrition & Donkey Kong
Published by Billy Hinzo, Founder
---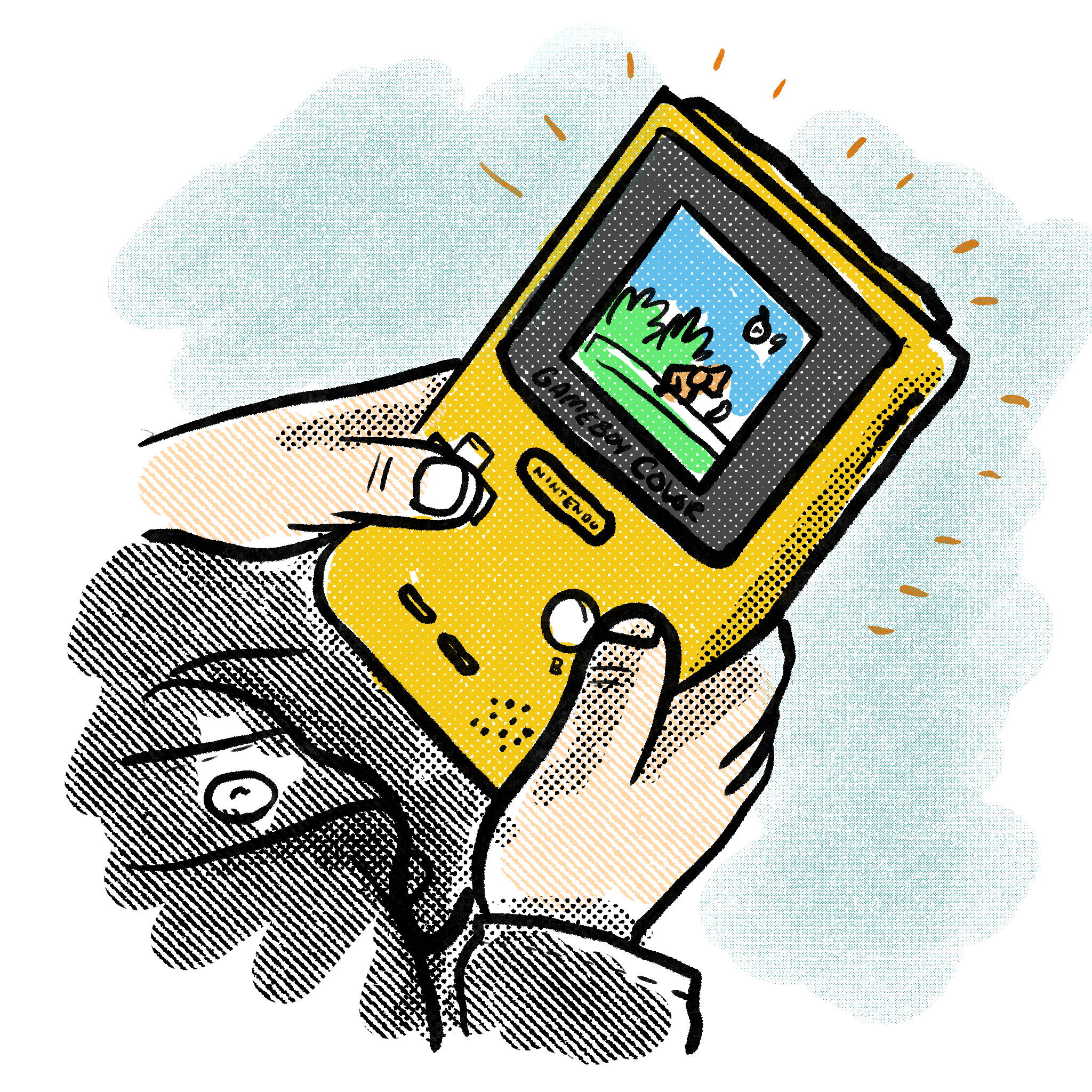 I'm sitting on the stairs at my Uncle's house playing my brand new copy of Donkey Kong Country on GameBoy Color waiting for my cousins to show up. My uncle was hosting but my mom was in charge of most the prep work so we had to get there about 5 hours early to get everything set up. The night would seem to go on forever, but was some of the most peaceful and low pressure, family focused memories I can look back on.
---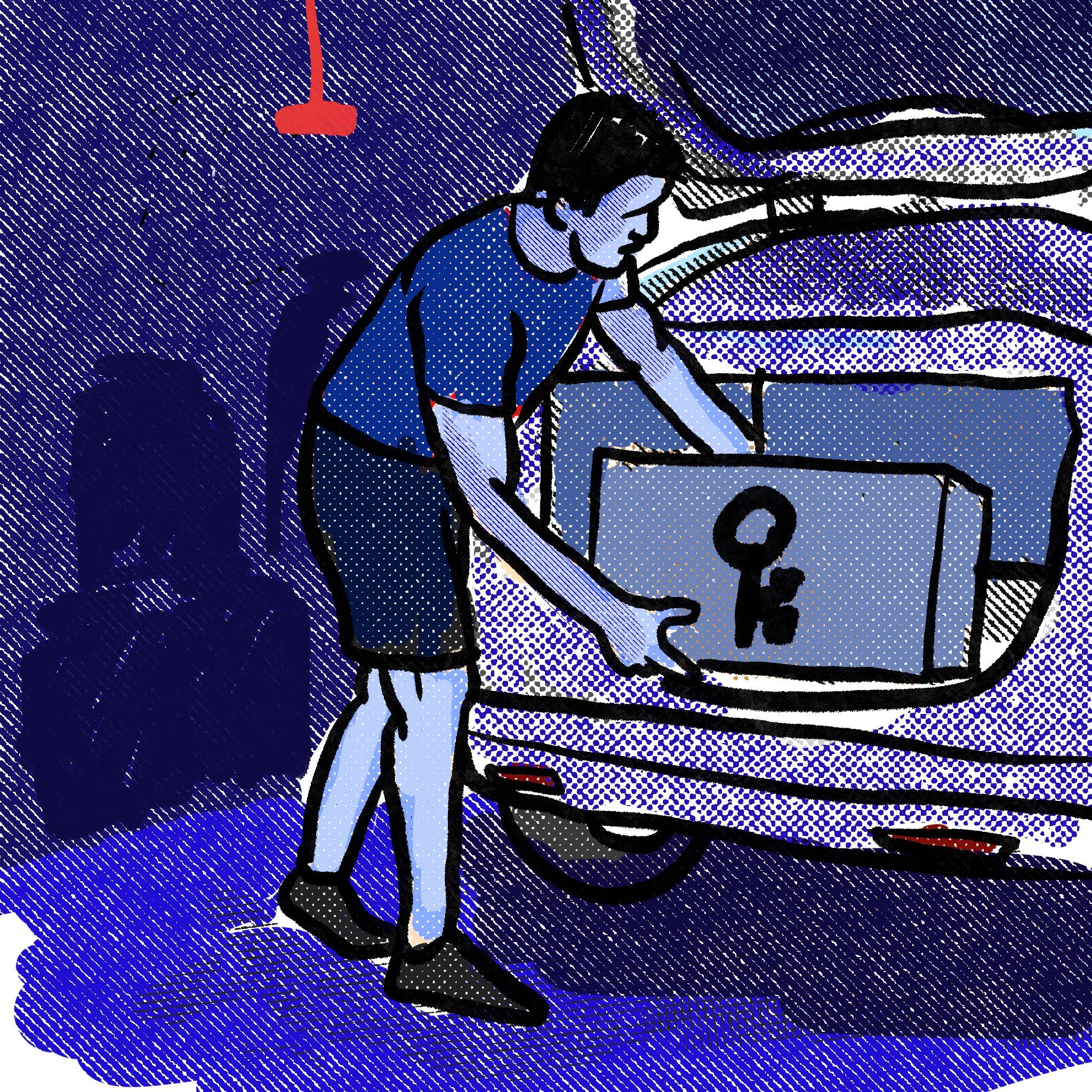 It's 11 PM and I pull up to the Kingdom Nutrition warehouse in Lake Forest alone to start loading up product to take over to our Rancho Santa Margarita location. I'm not saying alone to be dramatic but rather the rest of our staff was already at RSM prepping the show room and we had no one else to spare. It was going to be a long night since our co-packer had missed their deadline and had only shipped our Build order in time but let everyone else go home early to enjoy the holiday weekend before packing and shipping our Zeal 3 lbs. This meant a battle royale of scales, tubs, sealing equipment and stocking to convert 6 lbers we had into 3 lbers we didn't. That all needed to be completed by our 5 AM opening time. That's not including apparel that needed to be set up and other products, giveaways, limited edition apparel etc. that had to be organized. It was a daunting feat to take on and probably would have been easier to dig deep in the adrenaline bank to meet the demand had this been my first Black Friday prep. But I had been at this for years and would have years ahead still of all-nighters, epic deals, fights over spots in line, missed shipments, cash flow struggles and angst.
---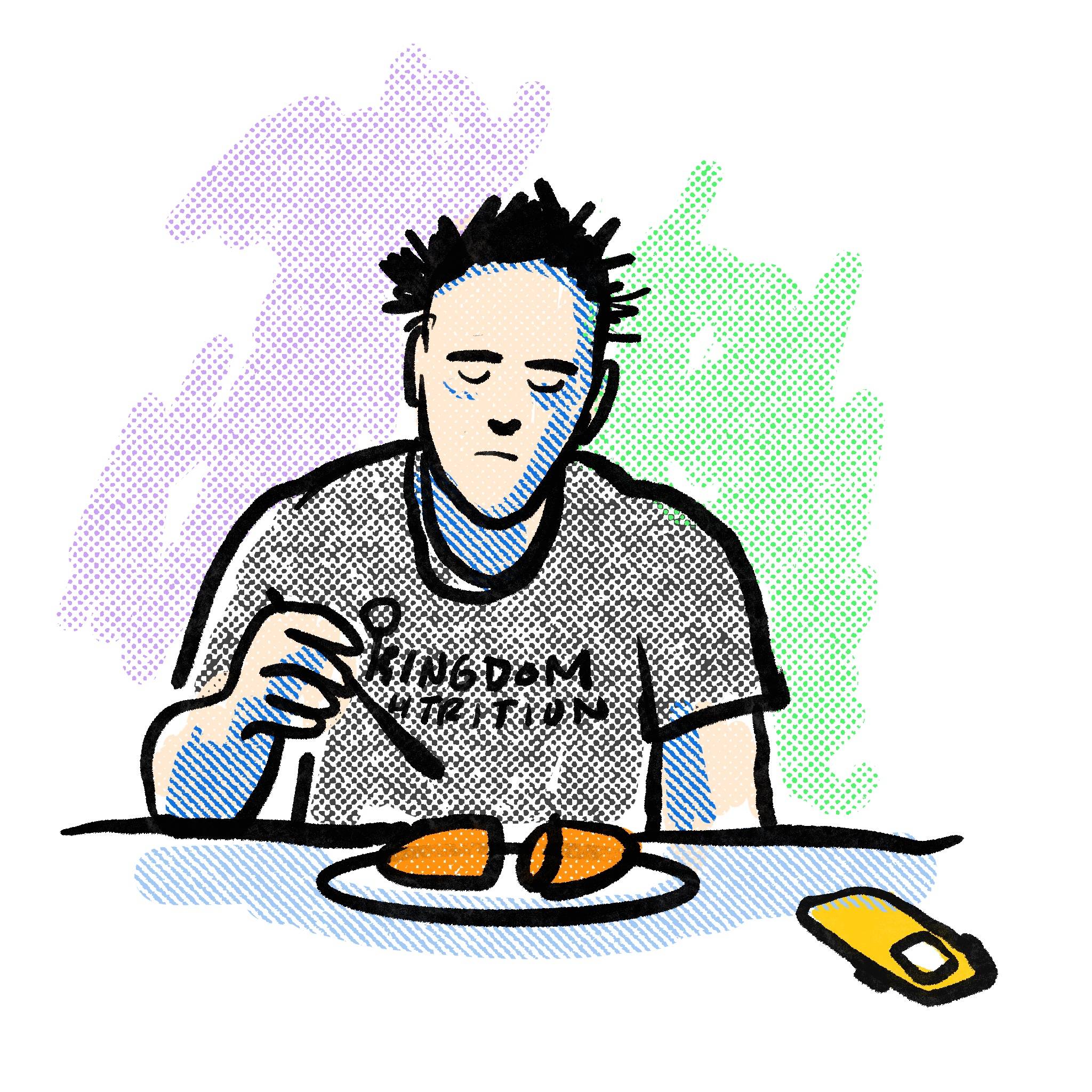 The angst was switching gears into apathy and was starting to affect me without me knowing it. At some point I began to start checking off lists and dwelling on uncertainties as I was staring down at some candied yams halfway through Thanksgiving dinner. As my family grew, so did my company and no matter what was delegated it seemed nearly impossible to ignore the beast lurking behind every thanksgiving.
---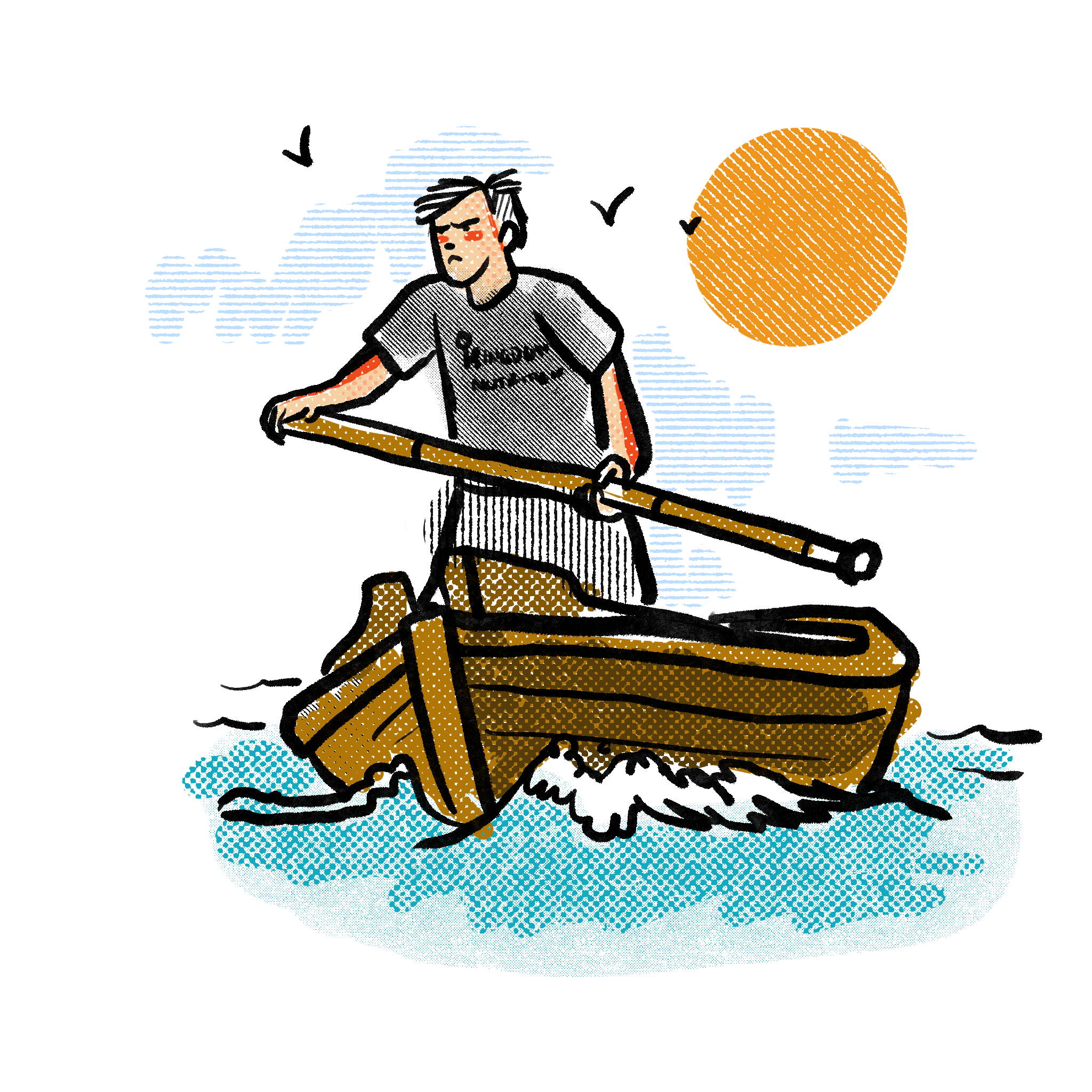 If Captain Ahab had his White Whale, I had a Black Friday Behemoth. I could chase it down as hard as I wanted and build epic strategies to maximize our sales event, but no matter what I did, I always had the feeling that if I didn't absolutely stun our customers and get them in the door, someone else would nab them. We'd lose. Cash flow would be stuck in inventory and the company would suffer.
---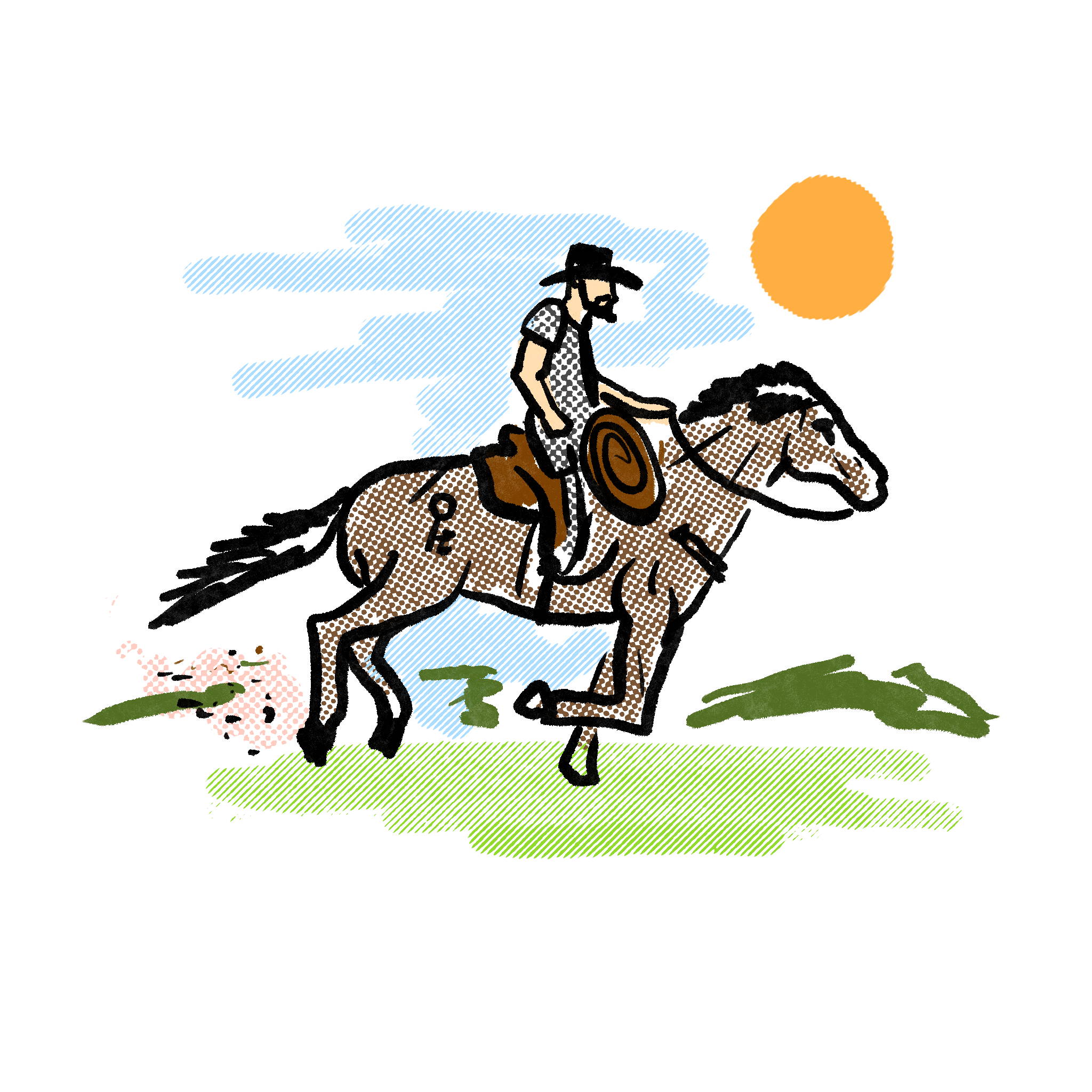 I've moved to TN to expand our brand further and give my family a better lifestyle. I can no longer count the amount of Black Friday deadlines that have been missed. Due to raw material shortages, limited run capacities for manufacturing, dystopian price increases and some OG vendors packing it in, compounded with me not physically being able to be there, I'd begun to feel like the White Whale had won.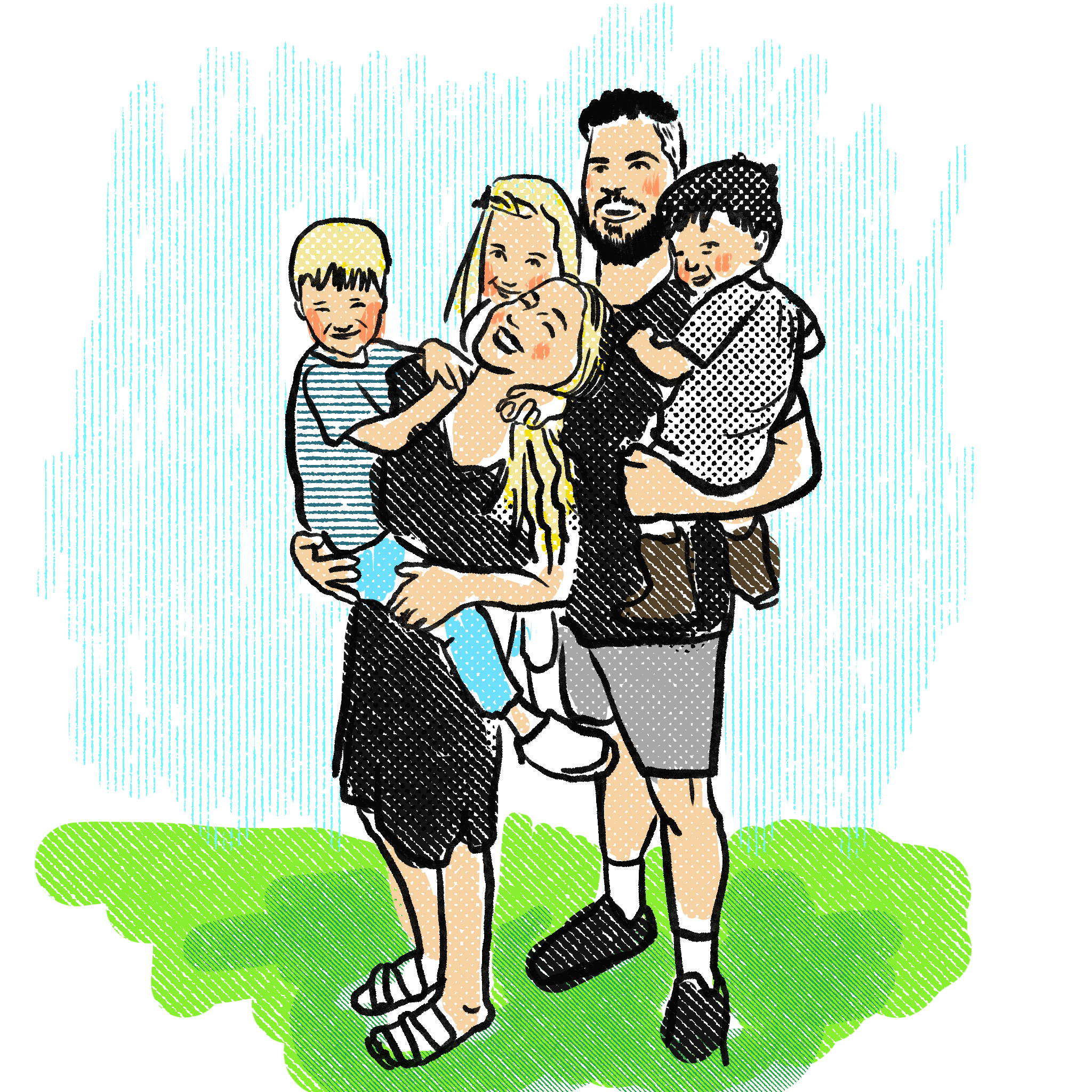 Amidst all this however, my family and I have grown closer together than in all the years I've had a family. I've put my littlest Jace down for more bedtimes in these last 8 months than either of the other two kids combined. After a call from yet another manufacturer letting me know we wouldn't make the Black Friday cut like we'd hoped, I decided to go see what Tripp (my middle kid) was up to, as he's always up to something and it's rarely boring. He's also really taken to getting into all my old stuff we brought out here from the move. We sold nearly everything back in CA so I only kept the things I'd particularly loved or couldn't let go for whatever reason.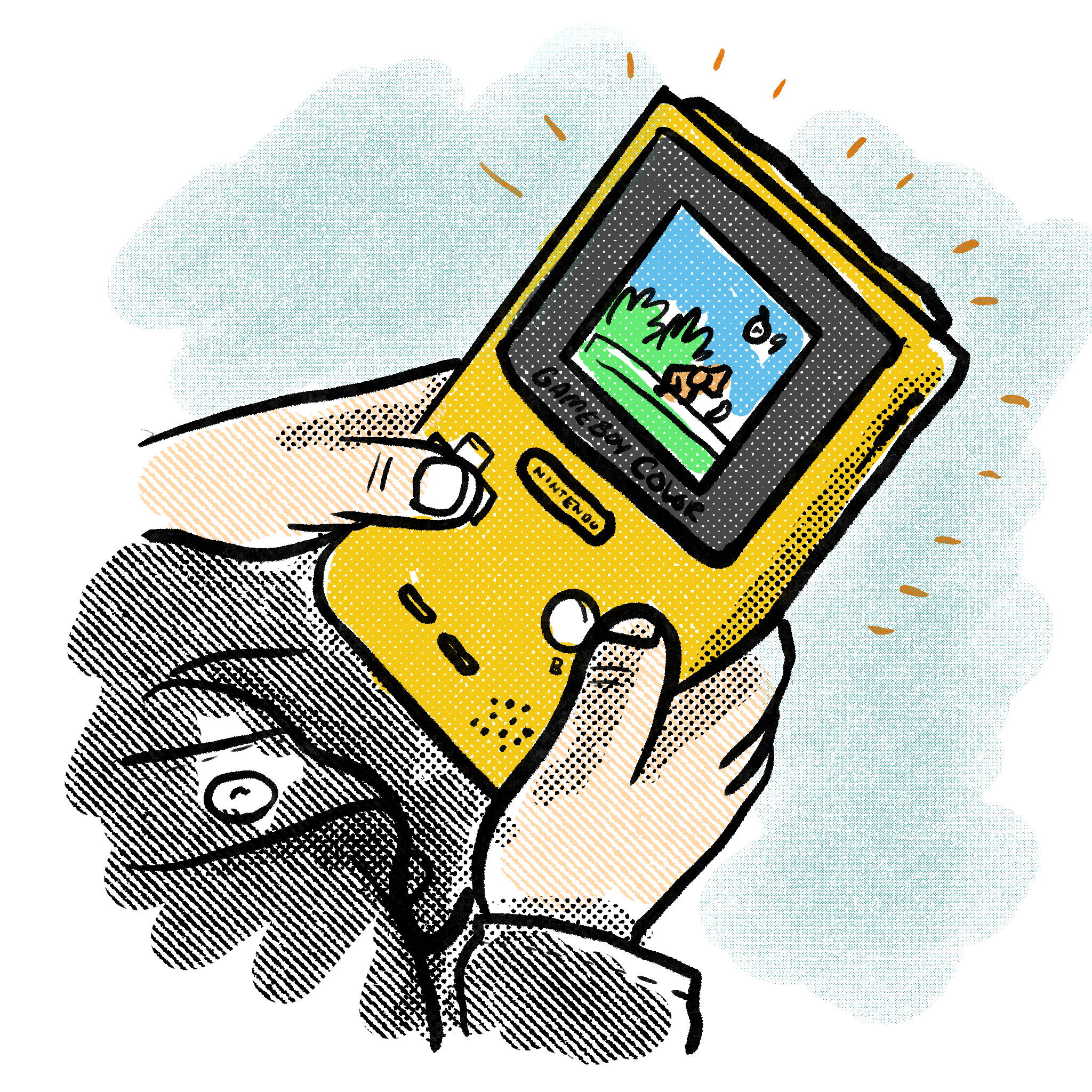 I called for him and he came running to ask if I could help "jump off the rope" and proceeded to hand me a transparent plastic rectangle known as the Game Boy Color. He was halfway through the first level of Donkey Kong Country. The same one I had picked up the day before Thanksgiving all those years ago. Happy to show off my esteemed prowess, I helped show him how to time a swinging rope jump in DKC. It was in this moment I was able to pick up on something that I haven't really been able to put into words until now. By choosing to live a life oscillating between Angst and Apathy, Fight/Flight and Numb Passivity, I was unable to Abide in the moment and be present with God and those I care about. Not a single moment of reactive neurosis or immobilizing fear can add an hour to your life. And even amongst all the retail tragedies that have befallen our Black Friday extravaganza, none of them come remotely close to the worst case scenarios that would plague me at 1 AM as I overanalyzed another Black Friday event.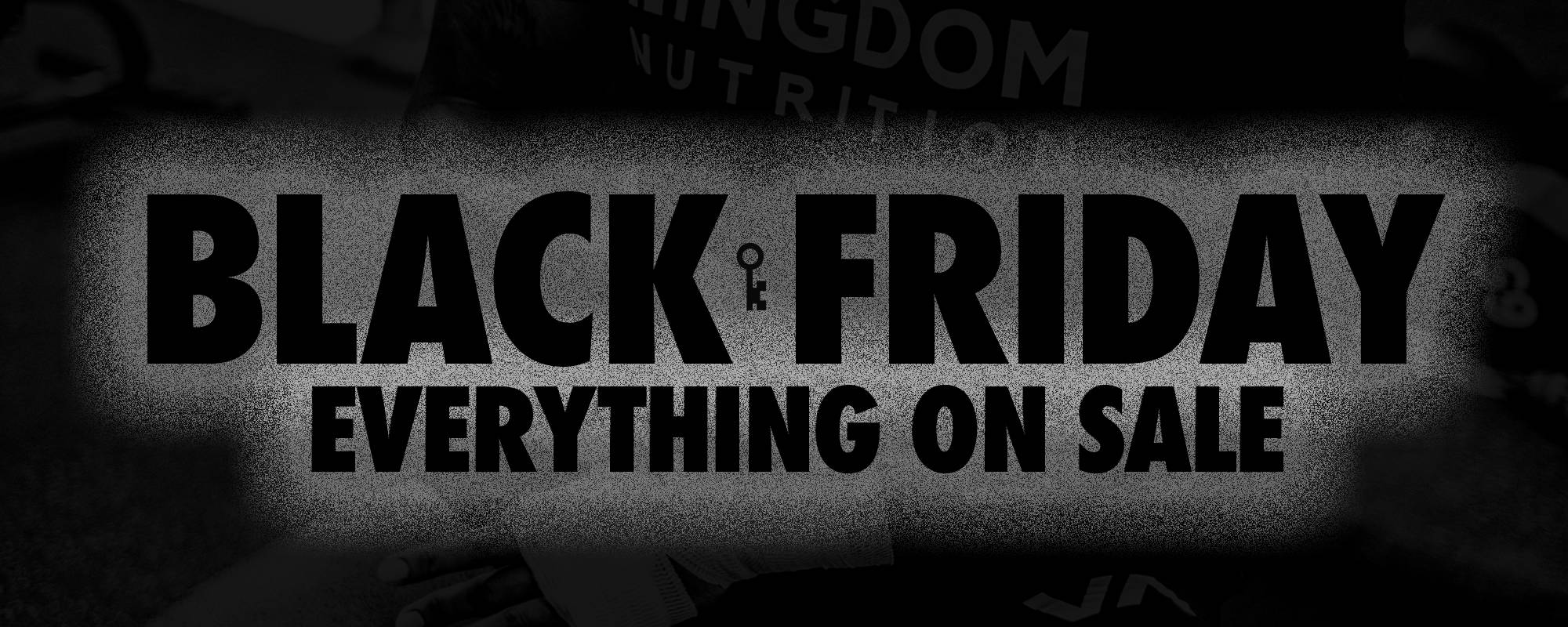 This year my staff and I put together the best offering we can. And we're proud of it. We're saying yes to great deals and even greater service but saying no to 5 AM opening time. We prepared as best we could but are not even going to text about the event over Thanksgiving. We're choosing to put faith in our loyal customer base to continue to shop with us over the weeks and months as new incredible products arrive instead of feeding the powers that be who are already benefitting from the strife of small businesses in today's world.
I hope you enjoy your Black Friday shopping this year and get all the solid deals or exclusive products you were hoping to lock down. But more than that I hope that you enjoy Thanksgiving Day. You have access to the most exclusive, once in a lifetime, invite only event- your time with those you care about most in this world. And just like the deals expiring in the inbox in your gmail or the sponsored ads in your feed clawing for your attention, there are moments expiring with the people sitting across the table from you. And only one of them is set to push notifications.
Happy Thanksgiving Kingdom Family
"Therefore I tell you, do not be anxious about your life, what you will eat or what you will drink, nor about your body, what you will put on. Is not life more than food, and the body more than clothing?" Matthew 6:25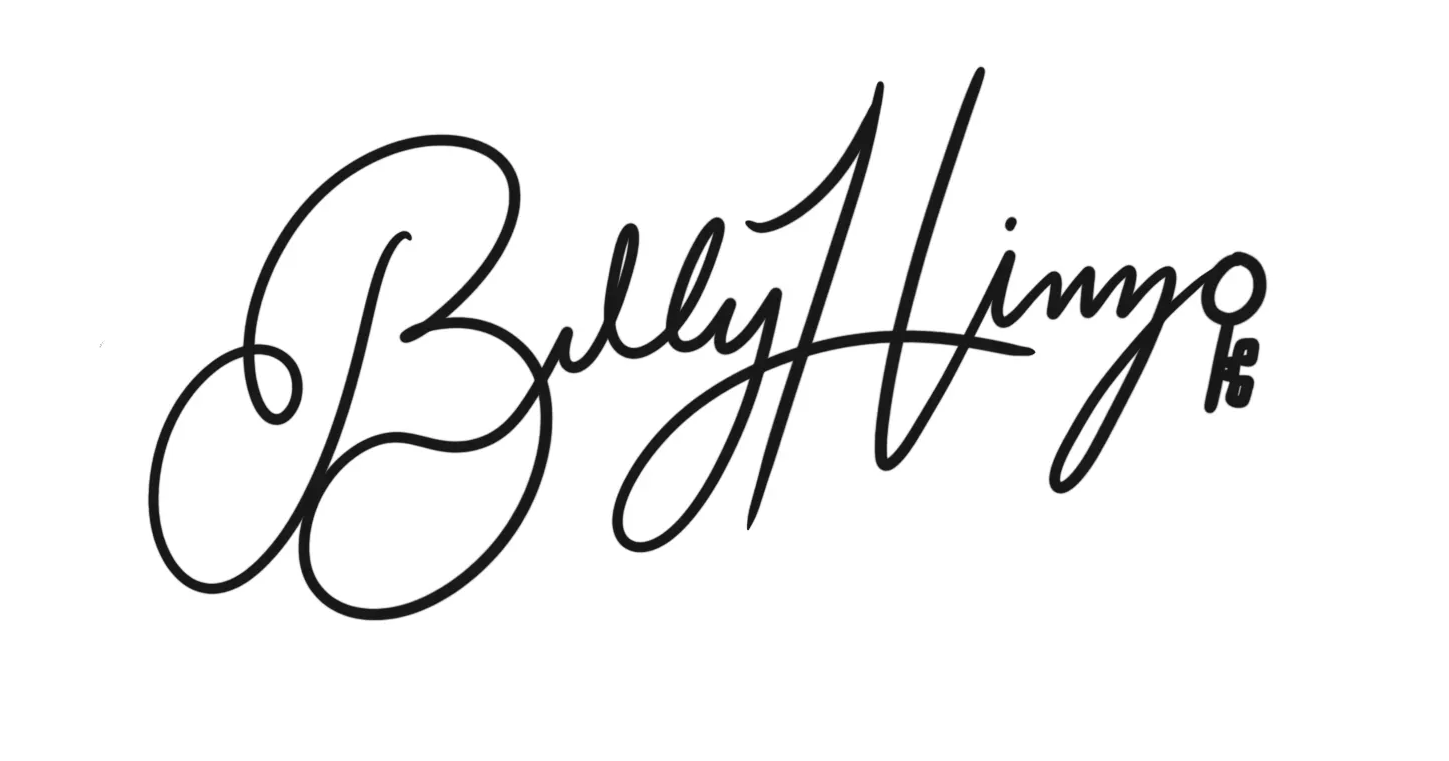 Billy Hinzo
Founder
Kingdom Nutrition Inc.