The Future of American Health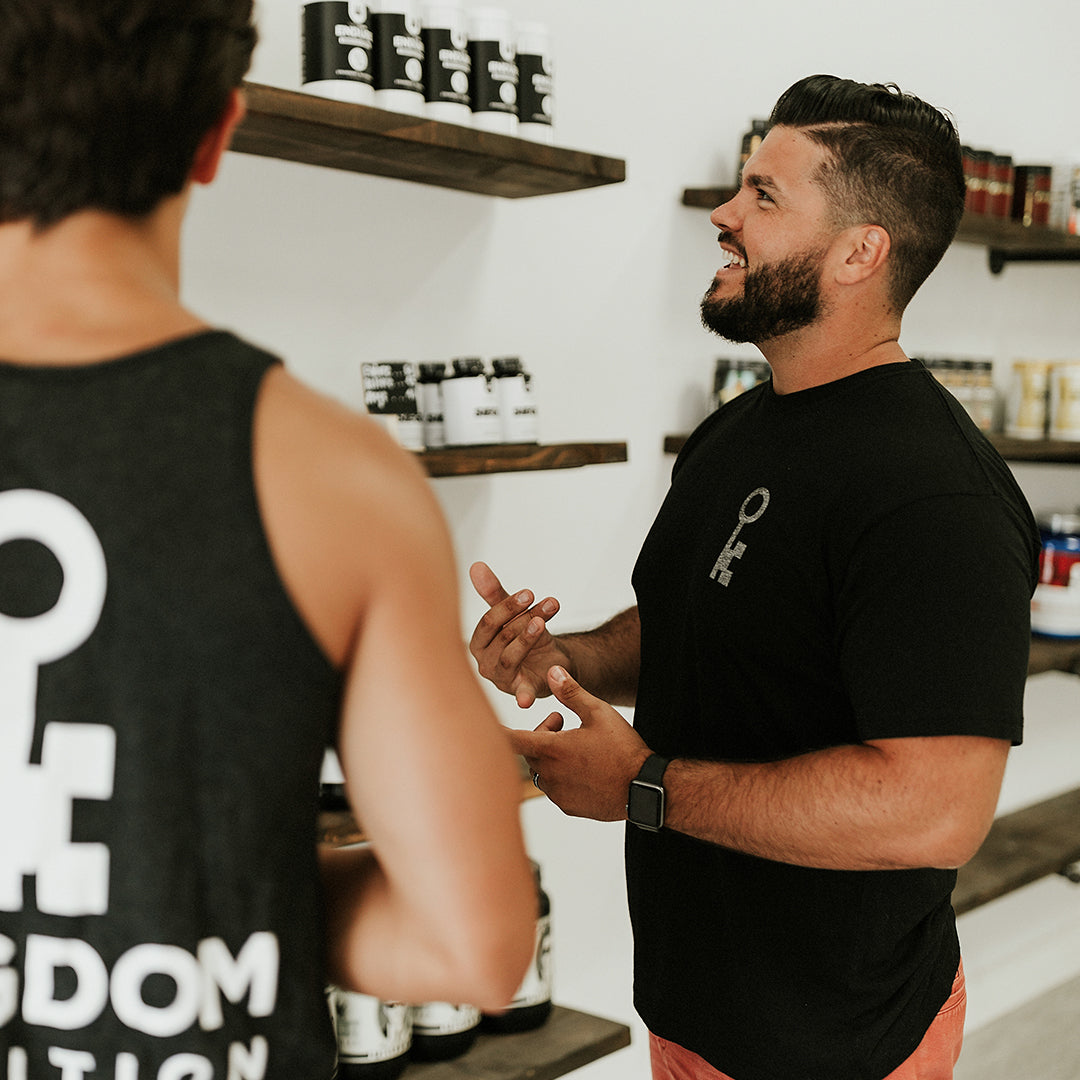 WHILE WE BELIEVE OUR NATION IS TRULY GREAT, WE KNOW THAT AMERICANS ARE FAR FROM HEALTHY (BOASTING AN OBESITY RATE >42%.) WE ALSO BELIEVE THAT THE POWER TO CHANGE IS IN THE HANDS OF TODAY AND TOMORROW'S AMERICAN PEOPLE.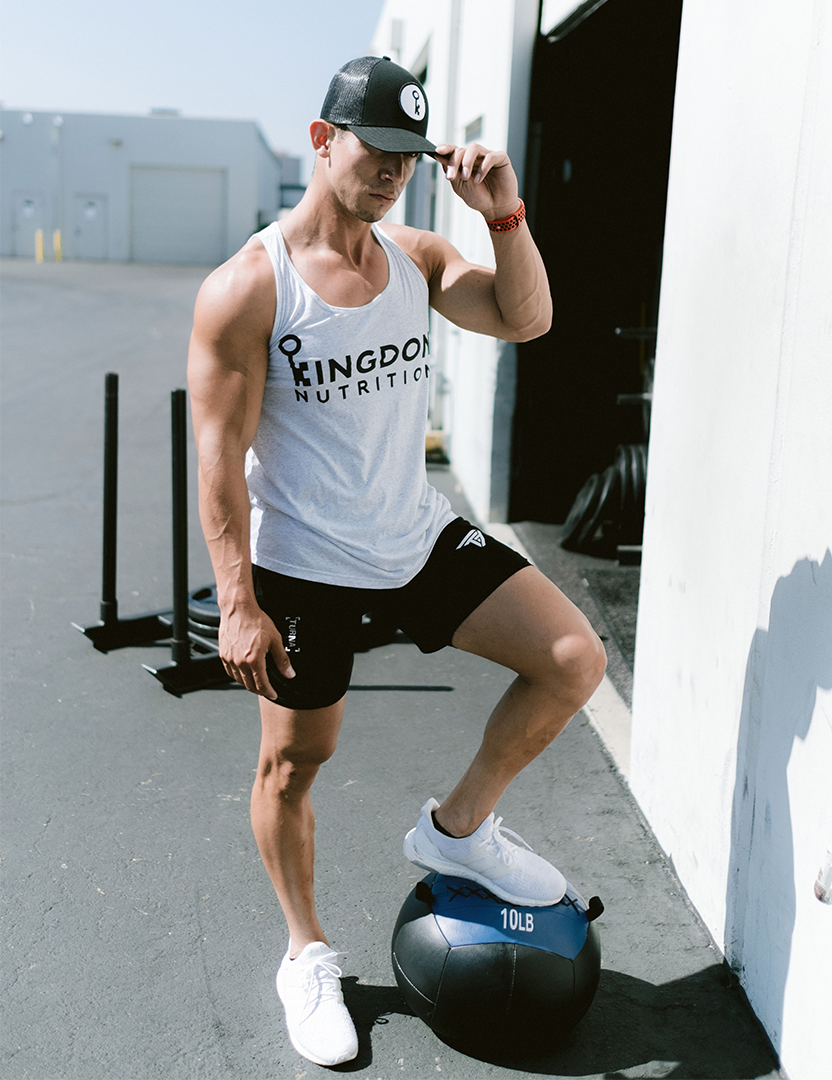 WE AT KINDOM NUTRITION EXIST TO EQUIP YOU WITH THE SUPPLEMENTS YOU NEED IN LEADING THE CHARGE TO TAKE BACK A LOST LIFESTYLE OF DISCLIPLINE, HEALTH AND PHYSICAL FITNESS. WE'RE HERE FOR YOU AND COUNTING ON YOU. THE FUTURE OF AMERICAN HEALTH IS IN YOUR HANDS.

PURSUE THE BEST VERSION OF YOU