A PRECISION-FORMULATED PRE-WORKOUT FOR MAXIMUM EFFECTIVENESS
Verily, whilst other pre workouts on the market may fall short in their dosage, lacking the precision and finesse necessary for optimal efficacy, our noble concoction hath been meticulously engineered with utmost care, ensuring its potency and effectiveness doth rival the prowess of legendary knights in battle.
SOVEREIGN STRENGTH BLEND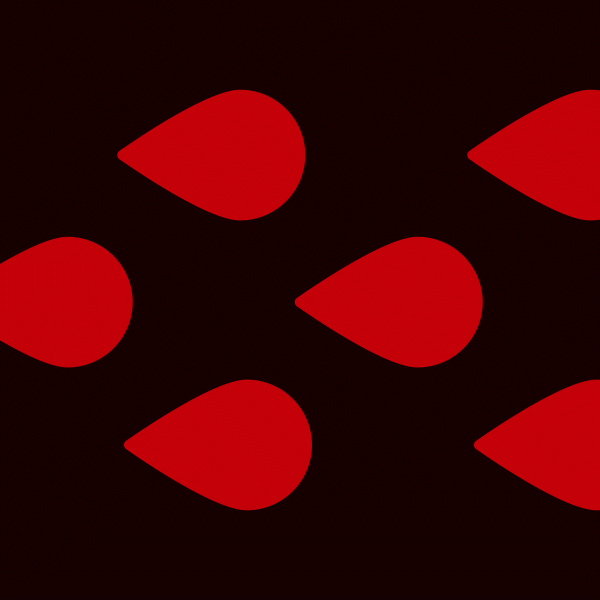 5000 MG OF CITRULINE MALATE
More energy for your muscles: Citrulline malate helps your body produce a substance called ATP, which is like the fuel your muscles need for strength. When you have more ATP, your muscles can work harder and generate more strength during exercises like weightlifting.

Delayed muscle tiredness: Citrulline malate improves the flow of blood and nutrients to your muscles. This means that your muscles can keep going for longer before feeling tired. So, with citrulline malate, you might be able to do more repetitions or lift heavier weights without getting worn out too quickly.
Faster recovery: After intense strength workouts, your muscles can feel sore and need time to recover. Citrulline malate has properties that can help your muscles recover faster by reducing inflammation and damage. This means you can get back to your training sooner and continue building strength.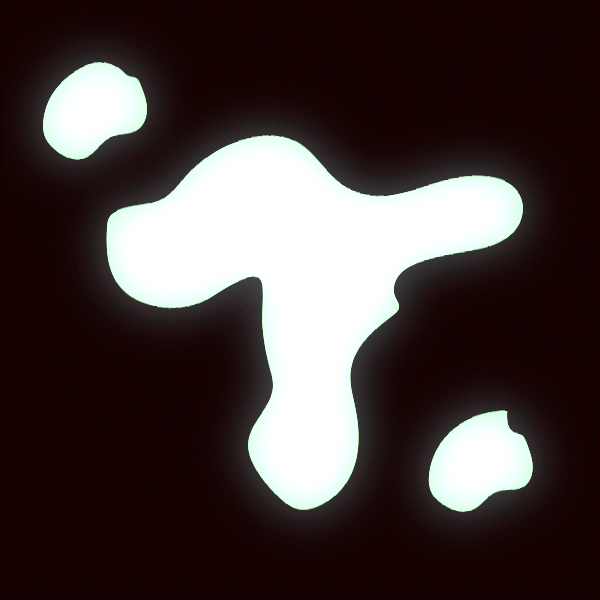 2000mg D-Aspartic Acid
Natural testosterone support: D-aspartic acid is a compound that can help support the production of testosterone in your body. Testosterone is a hormone that plays a crucial role in muscle growth and strength development. By taking 2000mg of D-aspartic acid, you may help support healthy testosterone levels, which can contribute to improved muscle strength and power.

Enhanced energy and endurance: Higher testosterone levels can have positive effects on your energy levels and endurance during workouts. With increased testosterone, you may experience a boost in overall energy, allowing you to train harder and for longer durations. This can help you push through challenging exercises and potentially increase your strength performance.

Muscle recovery and growth: D-aspartic acid may also aid in muscle recovery and growth. After intense strength training, your muscles need time to repair and grow stronger. Adequate testosterone levels are crucial for optimal muscle recovery and protein synthesis, which is the process of building new muscle tissue. By supporting testosterone production with 2000mg of D-aspartic acid, you may promote faster recovery and potentially facilitate muscle growth.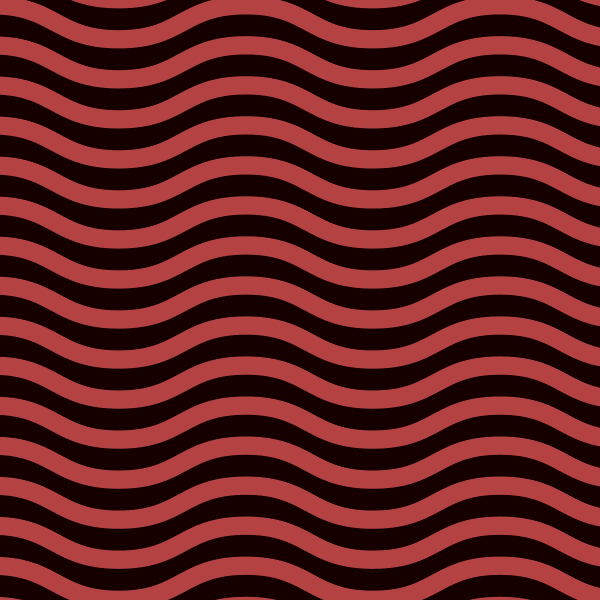 2000mg of Beta-Alanine
Increased muscle endurance: Beta-alanine is an amino acid that helps increase the levels of a compound called carnosine in your muscles. Carnosine acts as a buffer against the build-up of lactic acid, which is responsible for the burning sensation and fatigue you may experience during intense exercises. By taking 2000mg of beta-alanine, you may enhance your muscle endurance, allowing you to perform more repetitions or sustain high-intensity exercises for longer durations before feeling tired.
Improved workout performance: By reducing the effects of lactic acid build-up, beta-alanine can help you maintain a higher level of performance throughout your workouts. It may delay the point at which fatigue sets in, enabling you to push harder and maximize your strength and power output. This can be particularly beneficial for activities that require short bursts of intense effort, such as weightlifting or sprinting.
Support for lean muscle gains: Beta-alanine supplementation has been linked to improvements in body composition, specifically by promoting lean muscle gains. As you increase your workout intensity and volume due to improved endurance, your muscles may experience greater stimulus for growth. Over time, this can contribute to an increase in lean muscle mass and overall strength.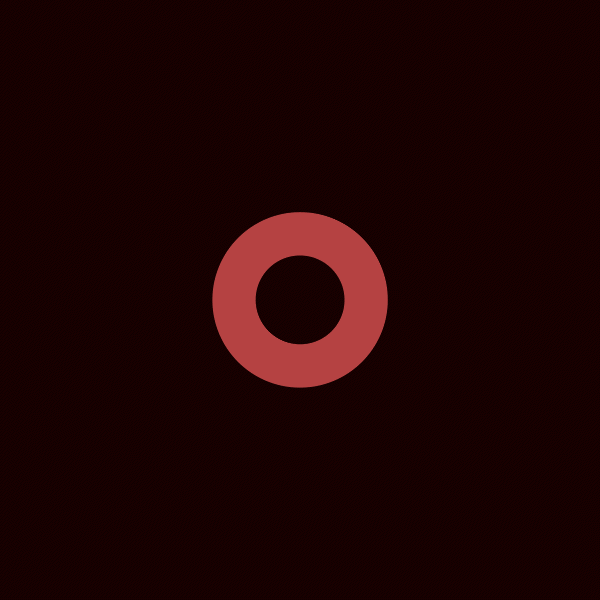 1000MG of Hydroprime
HydroPrime is a special ingredient in our pre-workout that can benefit athletes in several ways. It helps improve hydration, which is important for performance. It also enhances the volume of cells (PUMP) in your body, including muscle cells, which can contribute to better body composition and muscle pumps. HydroPrime is quickly absorbed and distributed within your body, particularly in muscles and blood vessels, supporting overall athletic performance.